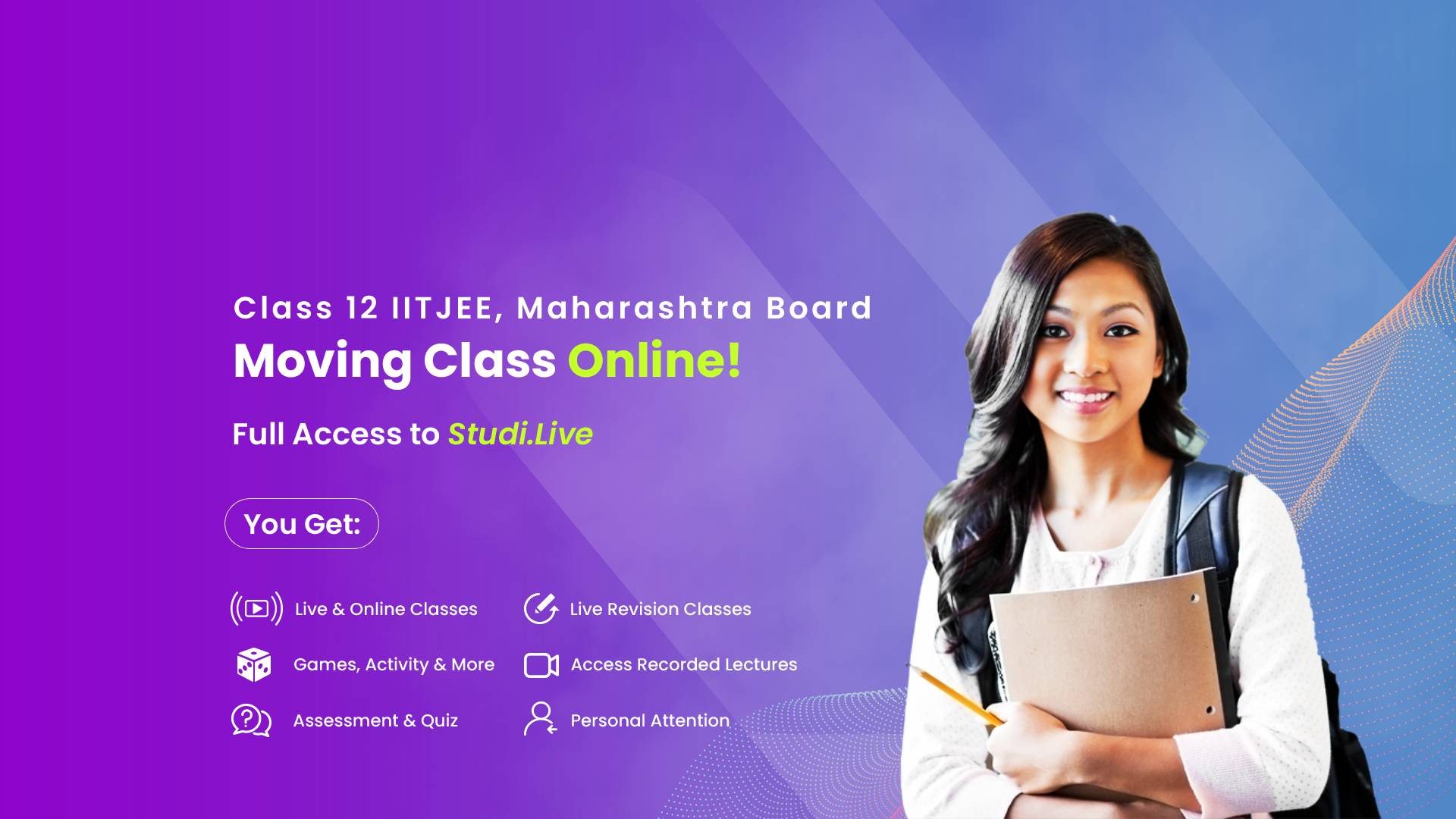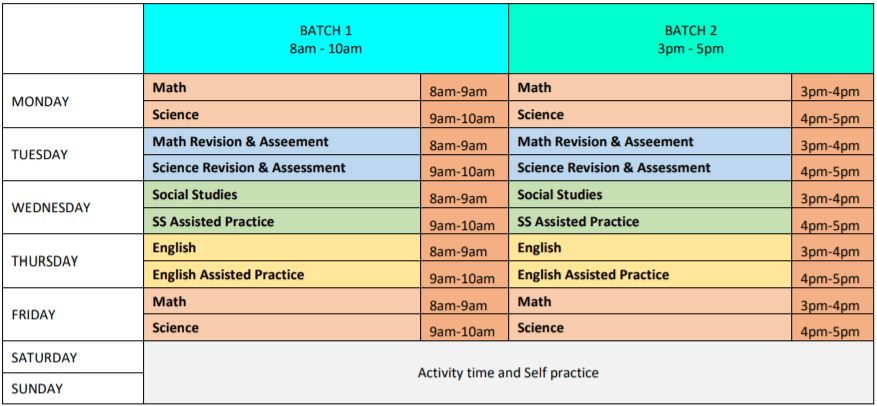 Is Studi.Live online platform safe?
Yes, we use the world leader CISCO WEBEX to conduct live & online classes. Webex is the safest and most secure platform, trusted by millions across the world
What is one best advantage of Studi.Live?
Studi.Live subscription gives you emotional support required for studies. Our teachers are good human being who not only know their subjects but know how to handle the students academic & emotional needs.
Where do students access the recorded videos and materials?
Studi.Live uses one of the best LMS (Learning Management System). All recorded videos, times tables, reference materials, books, quiz, games, forums and Wiki are in-built into our LMS app.
Can I access the lecture from any device?
Yes. Laptop, desktop, tablets and smart mobile phones
What if I missed a lecture?
You will have access to the recorded lectures. Additionally, we conduct regular live & online doubt clearance lectures where students can raise their queries.
Who should opt for Samurai classes?
Samurai classes offer the services of mentors who are available from 7am to 9pm everyday to resolve the subject and other academic queries. This program is good for students who need attention and guidance.
What happens to my access after the subscription gets over?
You can either renew the subscription of join our free digital channel on YouTube to access the recorded videos. You will not have the access to LMS and live lectures once your subscription is over.
What is the refund policy?
There is no refund. You can refer to our refund policy on the website footer.