BFM (bachelors of financial markets)
Yes, definitely choosing BFM is a good career option. BFM is 3 years undergraduate program. This course offers both theoretical as well as practical knowledge of planning, organizing, monitoring, directing and controlling the capital resources of an organization/ company in an efficient way. Students are provided training with the help of presentations, interactions with industry personnel, industrial projects, practical sessions etc. They are made to understand risks, money, economics as well as legal parameters of a financial market in depth. Few colleges also offer this course as part time or distance learning. It totally depends upon the student that in which mode he/she wants to pursue this course.
Minimum qualification: 10+2 or any equivalent examination
Subjects required: students with educational background with any of the subjects can opt this course. Some colleges prefer students with strong backgrounds in the fields of finance/Economics/ Mathematics/ statistics.
Minimum marks: it may vary from college to college
Age limit: it may vary from college to college
Some colleges take entrance tests and based on the result of entrance tests admissions are provided. Some colleges also conduct Personal Interview (PI) or/ and Group Discussion (GD) rounds as a part of the selection process. List of top entrance exams for BFM are mentioned below:
1) Aligarh Muslim University Entrance Exam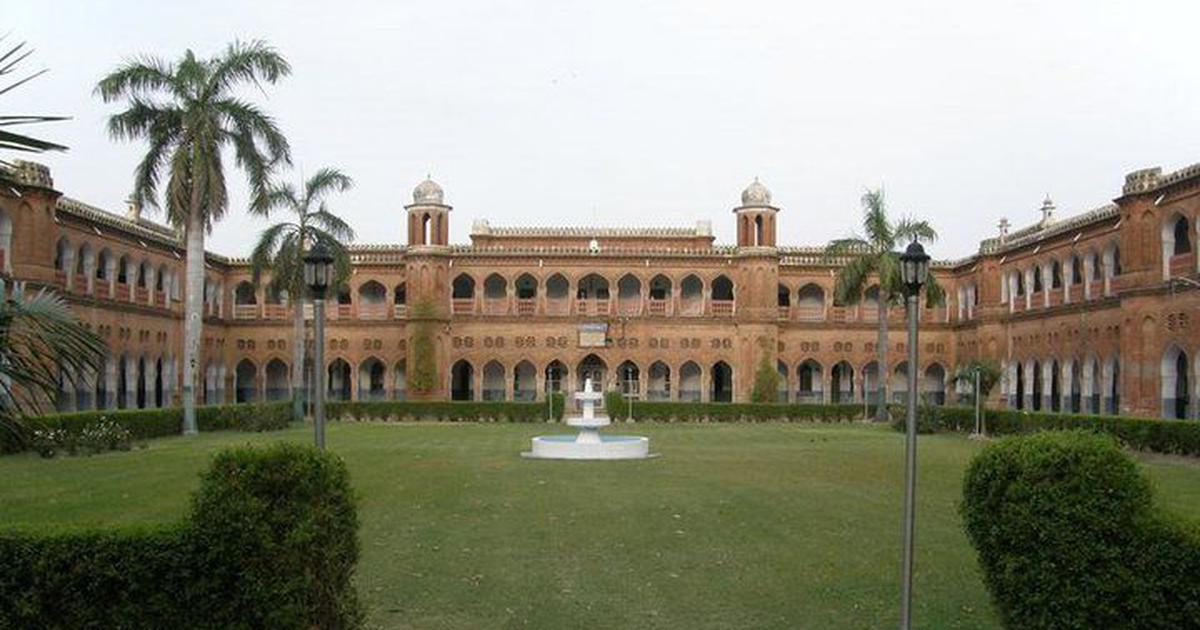 2)Mumbai University Entrance Test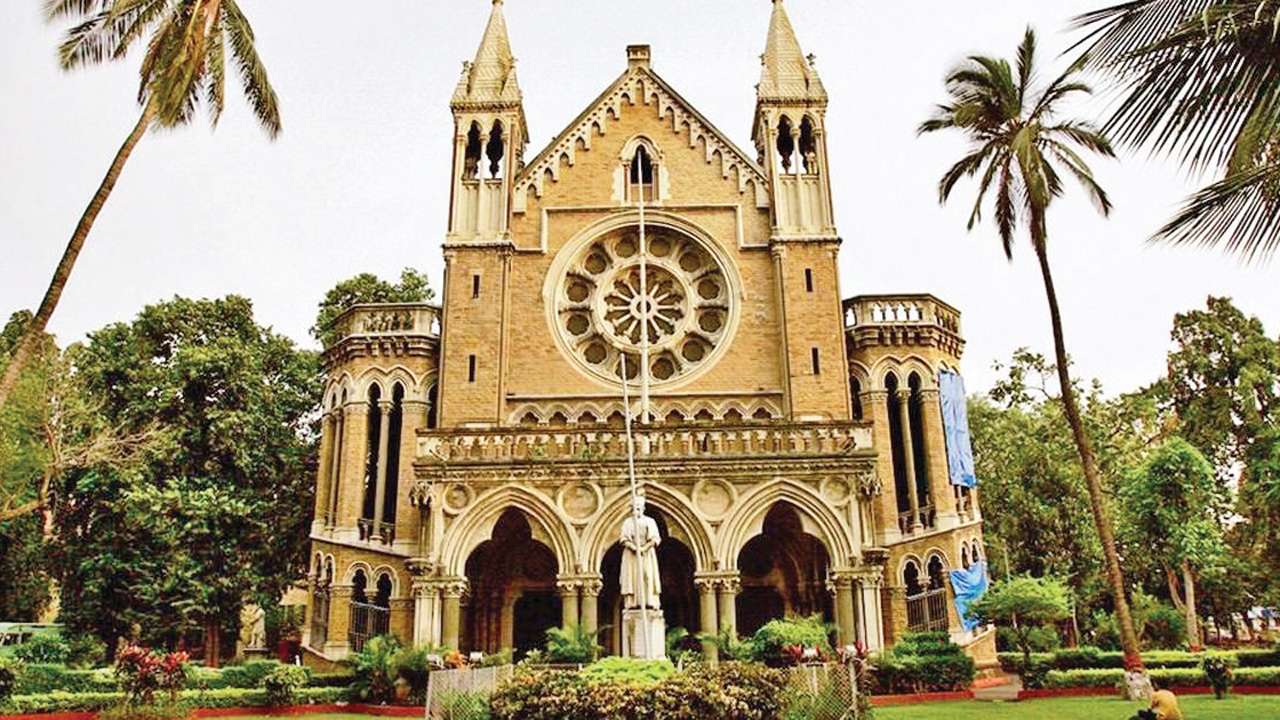 3) Delhi University Arts Exam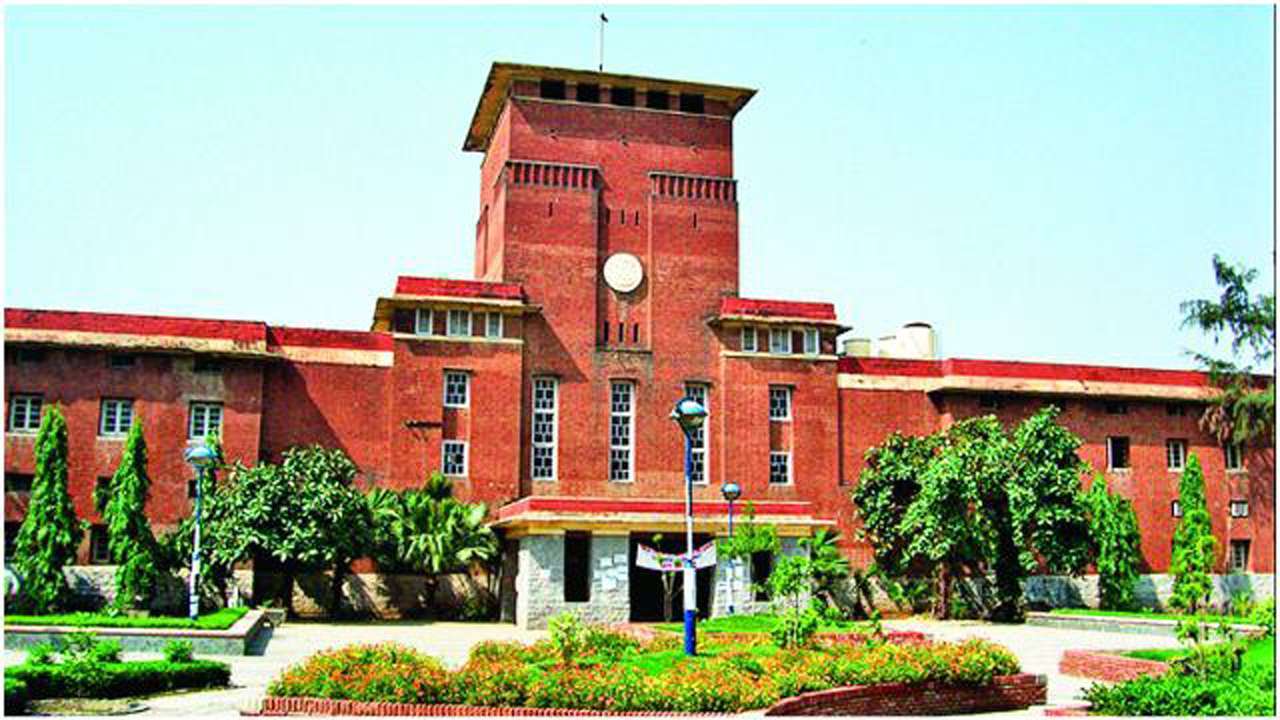 | | | |
| --- | --- | --- |
| First Year: | Second Year: | Third Year: |
| Micro – Economics 1 | Debt Markets | Foreign Exchange Market |
| Principles of Investment | Business Ethics | Corporate Governance |
| Management Accounting | Corporate Finance 1 | Computer Applications in Financial Services |
| Macro – Economics 2 | Equity Market 1 | Mutual-fund Market |
| Principles of Business Management | Business Laws | Global Capital Markets |
| Business Environment | Corporate Finance 2 | Derivative Markets |
| Financial Accounting | Equity Market 2 | Portfolio Management |
| Statistical Applications | Taxation for Investments | Project 1 |
| Environment of Financial System | Organizational Behavior | Project 2 |
After pursuing bachelor's degree, a wide range of career options is available. Students interested in further studies can opt for masters in the same field or students can find jobs in government as well as private sector. A fresher in the early stage can work as intern/trainee or an accountant.
One can get jobs in various fields such as:
The average starting salary for BFM graduate would be around 4-6 lakhs per annum. Though salary may vary from organization to organization and roles to roles finance related jobs are highly paid.
Fees may vary from one college to another. Approx annual fees will be from Rs. 45,000-1, 00,000 per annum.